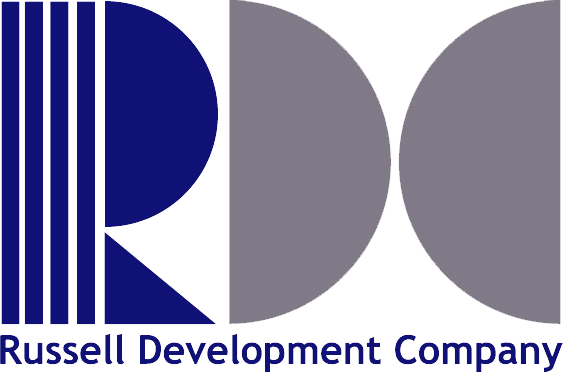 We offer full development services from Build-to-Suit to Fee Development. The scope of our services is diverse and customizable to our client's needs. Our team can deliver every step of the project process from selecting a site and preparing a budget, to hiring contractors, vendors, and consultants.
A Build-to-Suit program allows a business owner to preserve and re-invest its capital back into its business operations rather than tying up capital in real estate. Since the rate of return on capital invested in a successful business is almost always greater than the rate of return earned on capital invested in real estate, many owners prefer to keep their capital productively invested in the operations and growth of their business, instead of tied up in its infrastructure.
The Fee-for-Service Program incorporates all of the disciplines utilized in the Build-to-Suit program, with the exception that the retailer purchases the fee simple interest in the land and self-finances the construction costs.
Our mission rests upon being the best at what we do, providing direction, encouraging growth and attracting business investment for our projects, clients, and communities. 726 Washington Street, Suite 150-B
Email
info@russelldevelopmentcompany.com